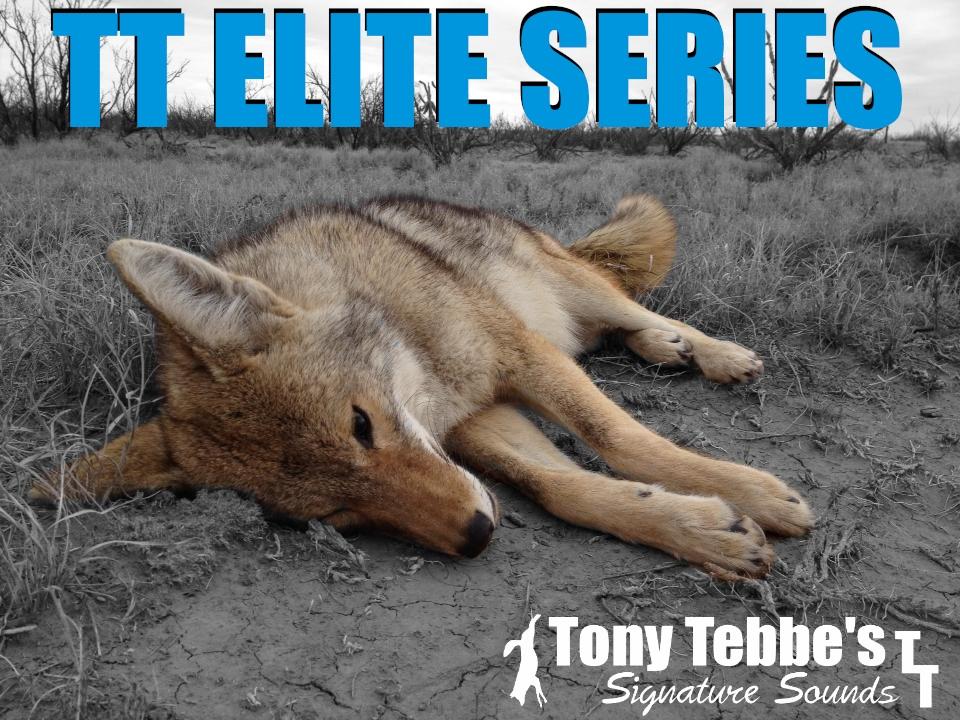 TT Platinum Fawn
TT Elite Series

Fawn Distress
Length: 2:56
This fawn is caught and is screaming for it's life.  Almost 3 minutes of fawn distress with good air gasping towards the end.  Surely will perk the ears of any predator around.  Awesome spring time sound! Part of our TT Elite Series.

Convenient .zip file containing both a .wav and .mp3 file for you to choose from.
Download link available after order is complete.