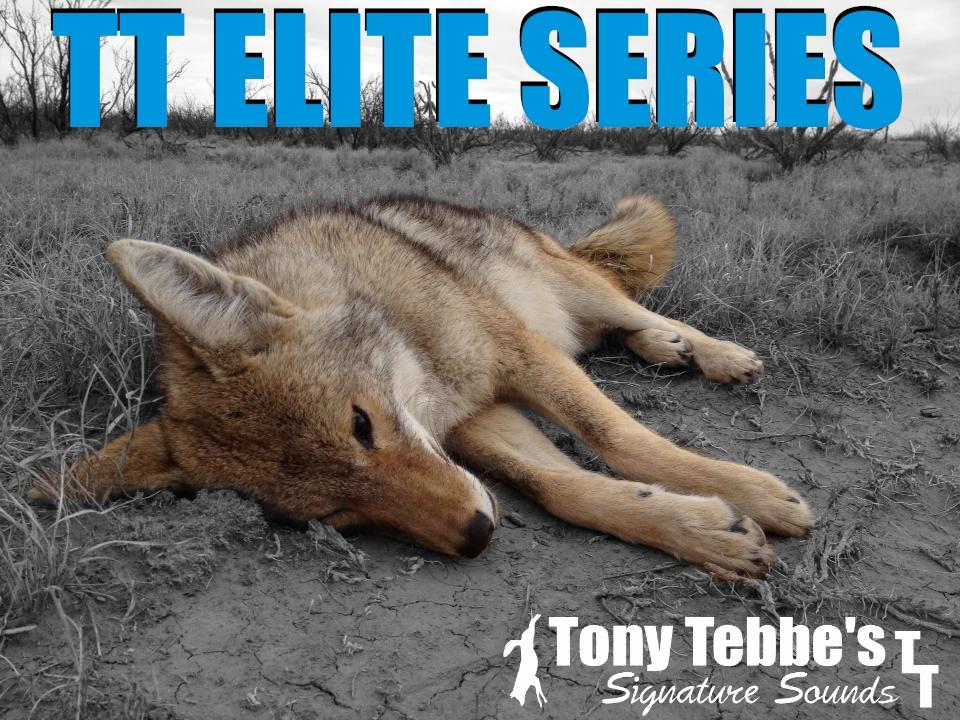 TT Chicken Stealer
TT Elite Series Chicken Distress

Length: 2:39

Have the neighbors calling with chickens getting stole from predators?  Here you go....TT Chicken Stealer.  Crystal clear hen distress. Not over edited and not repeated...designed to trigger those pesky chicken stealers.  Excellent for cats, fox, and coyotes. 

Convenient .ZIP file containing the .WAV and .MP3 file to load what your caller likes best.
Download link available after order is complete.